When:
2017-05-28T09:00:00-07:00
2017-05-28T09:15:00-07:00
Where:
1260 Lake Blvd
Davis, CA 95616
USA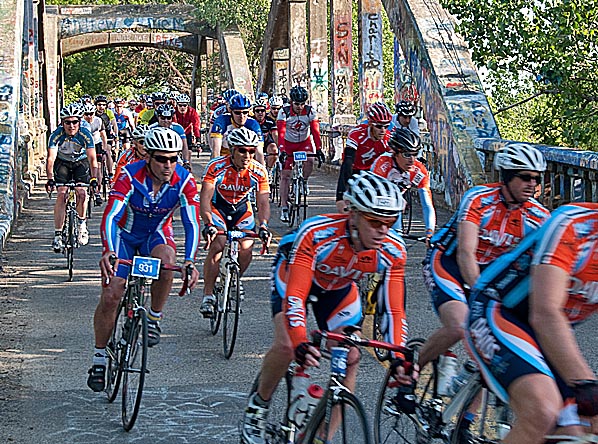 The Sunday Ride is a recurring ride every Sunday (hence, the rather clever nomenclature). We start at the Westlake Shopping Center, 1260 Lake Blvd in west Davis. From The first Sunday of cooler fall weather to the last Sunday of May the ride starts at 9:00 am.  From the first Sunday of June through the last Sunday of summer heat it will leave at 8:30 am to beat the heat. We will go at about 18-19 mph out to Stevenson Bridge Rd, then 20-ish to Winters. Thereafter no speed restrictions. We will always go  to Winters. After that, our route will vary from week to week. Riders will often turn around a different locations, depending on their needs for that day.
I will lead these rides, but I might not be there every week. The ride goes from Davis to Steady Eddy's in Winters for coffee. Round trip is about 26 miles. Some may choose to extend to the route to Lake Solano or further afield. Leader:  Jim Sharp  jwsharp103@gmail.com.