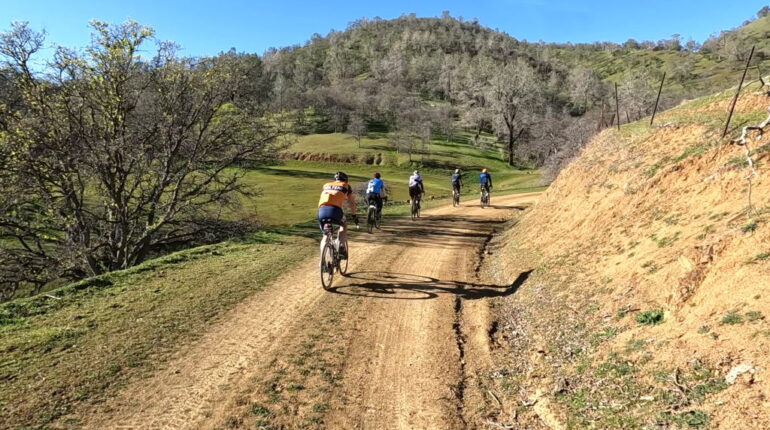 09

JUL
Take a look at the YouTube channel of DBC member Terry Nathan.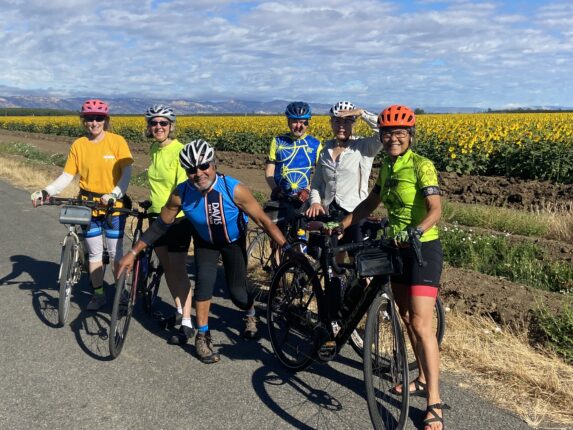 31

MAY
You are invited to join the July 8th WOW ride. Anne, Marnelle and Julie will lead riders on an 34-mile loop to view sunflower fields in bloom with a snack stop in Dixon. More details on ride calendar.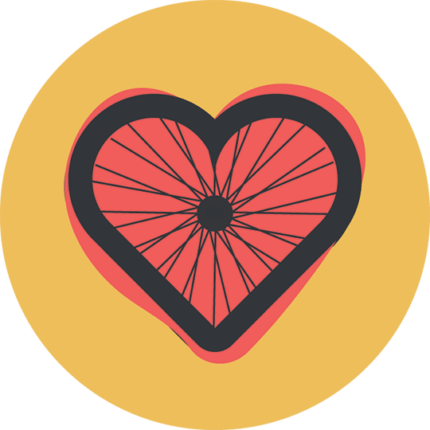 16

APR
This May, thousands of individuals and organizations across the Sacramento region will be enjoying all the benefits of bike riding. Sign up at mayisbikemonth.com. Get your friends to join you.Ride your bike, log your rides, attend events, earn prizes!